Are you ready to take control of your life?
Reach for the sky
with Claire Be Coaching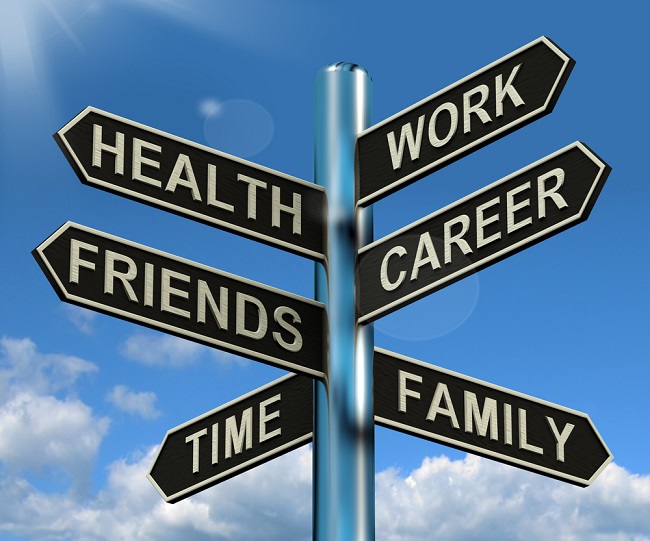 Discover what you could achieve…
A client contacted me. She was exhausted, unhappy at work and working long hours with little time left for herself.
And guess what? 
She felt run down, lacking in energy and frustrated her work life balance was more "work" than "life".  Her diet wasn't great and fitness levels were down.
Why? 
Well, we all take our eyes off our goals sometimes and feel overwhelmed by the pressure of work, don't we?
Perhaps we just accept that we can't enjoy as much time with our families and friends, keep healthy and get some "me time" whilst we run a business or work in a busy job.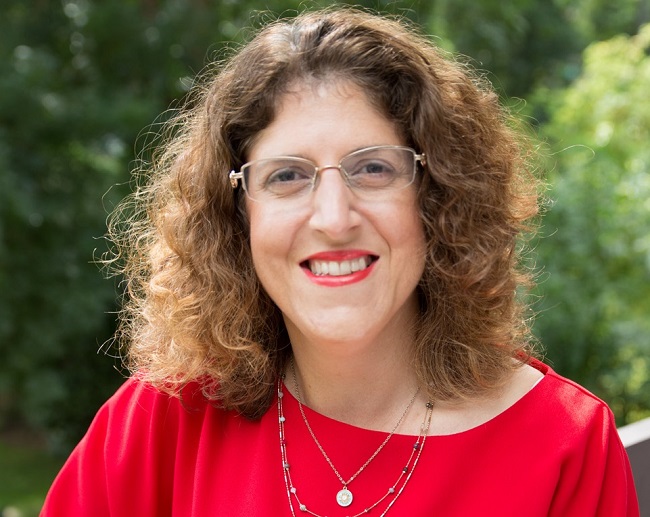 So can we have it all?
I would like to think so. It's just a question of breaking the pattern, a fresh perspective and re-setting goals.
Let me help you hit the restart button and develop a vision of where you want to be.  Let's build an action plan to target your personal challenges.
I can help you make life-changing decisions which will give you a clear way forward.  You can expect to feel revitalised, empowered and ready to restore your work life balance.   Imagine that?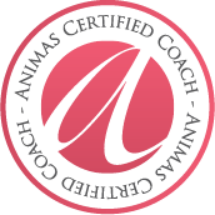 Client Journeys
~ Refocusing & setting a new path ~
"My work with Claire was life changing. In 6 weeks I went from feeling lost and stuck with no direction for my business to feeling centred/ with a different mindset.  I now have a "can do" attitude which is wonderful."
S.W
~ Restoring work life balance ~
"I always tend to take on too much, and my coaching sessions with Claire have been invaluable in helping me to get a better balance. I have been able to make decisions I have been struggling with for a while, and feel much more focused, less stressed and in control"
A.W
~ Seeing a clear way forward ~
 "I found Claire easy to talk to and always felt positive at the end of our sessions.  Claire is a professional life coach and my sessions with her have really helped enable me to make the changes l needed to make."
C.C
See more client journeys here
Save