My Story
A few years ago, there were two Claires in my office, so I was known as Claire "B".  As Claire "B", life was good. I loved my job in HR (Human Resources) and had a buzzing social life.
Hungry for success, I put everything into my career. Don't we all? Unfortunately, my drive for success led me down a path of over-working, stress and solving other people's problems.
"Me-time" had become non-existent.
I finally realised I needed to find the stop button and turn things around. I had been working in HR for 15 years at this point. I knew I needed to take a step back and find a better way to work.
So, I booked a session with a life coach. Thanks to their valuable help, I was able to make some empowering decisions, which transformed both my life and my overall wellbeing.
My Life Coaching Journey
Experiencing life coaching gave me a new zest for life. I re-discovered the old Claire "B" and I emerged from the whole experience as Claire "Be", feeling happier and more balanced than ever before.
I was so inspired by my own transformation that I trained to become a professional career coach, life coach and hypnotherapist myself, so that I could help others and make a difference to their lives. Claire Be Coaching was born. My passion for HR was also reignited and I still work in this area too.
Becoming a runner too
While I was turning things around I also knew I wanted to get healthier (anxiety and stress had taken their toll on me). But I'm not a gym bunny and hated the thought of going to the gym. So instead, I tried running in 2014, to see if I would like it. I did and now I'm hooked! I have built up my distance gradually over the years to achieve my highlight of running the 2019 London Marathon.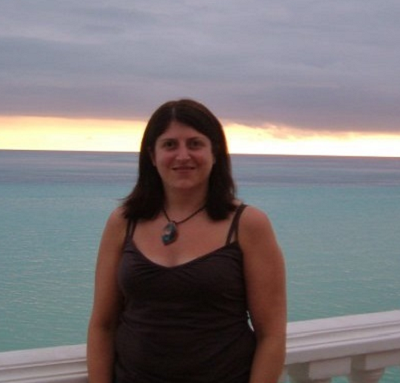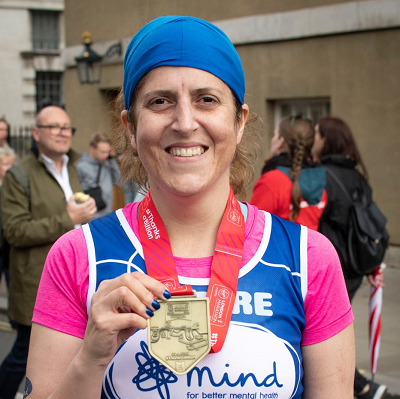 My Qualifications and Experience
My genuine passion for helping others, while also drawing on my own life experiences, is where I really shine. I also bring a wealth of skills and experience to your sessions, including:
Firework Career Coaching Programme
Diploma in Person-Centred NLP and Integrative Hypnotherapy

Diploma in Transformational Coaching

Over 20 years' work experience in Human Resources
MA in Personnel and Development
BSc in Business Administration and Psychology
My location
Coaching is not location specific as I do this online so we can both be based anywhere in the world. For hypnotherapy, depending on the circumstances, this may need to be face to face at one of my studios in Beckenham, Kent, BR3. 
Work with me
Now that you know a bit more about me, find out more about the ways in which you can work with me.